Trainer / Coach
Kirsti Dolson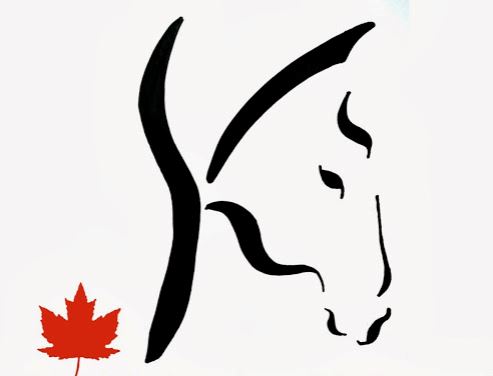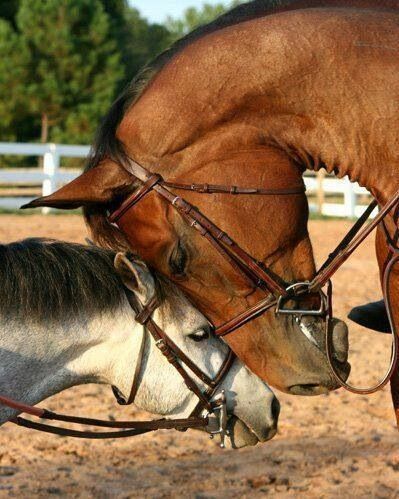 Lesson Horses Available!!!!
My name is Kirsti Dolson and I run both recreational and competitive riding programs titled Kirsti Equine Enterprises and KEE Eventing.
I have over 26 years of experience with riding and competing in various equestrian sports, mostly through the sport of eventing. In any sport, the horse-rider team must show grace, accuracy and discipline. At times they need sheer courage and endurance, as well as, agility and tenacity. Practicing through these experiences has developed my philosophy of creating a horse and rider team; together they work in complete tandem - both with the same goal - for the love of equestrian sport.
I have also accumulated 14 years of coaching experience for beginner to intermediate riders. In addition, I have received my Masters of Physical Education that has provided me with great insight to a student-focused environment. I have developed a passion for enhancing the rider's ability to holistically improve their skills. Learning to be an equestrian is as much about the ability to ride as it is the ability to train one's horse. Therefore, my instruction focuses on the rider's skill and their ability to mold their horse as they both learn how to communicate effectively together - ensuring the safest equestrian experience.
A horse is a creature that gives so much. As humans marvel at horses, one must recognize that they also marvel at us. They trust, they listen, they enjoy human company and most notably, when the horse-human relationship has been established, they do everything in their power to protect. With every horse and rider combination, there is the potential for a symbiotic relationship of ascending athleticism. As a coach, my philosophy is to reveal the art of riding through trust, communication and mutual respect.