Call us to discuss your spot for 2022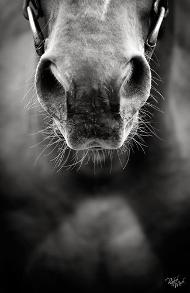 Come for a tour and meet our team !
If you are interested in finding your horse a wonderful new home please Contact Us.
At Smokey Wood Acres we offer our boarders a top quality facility and experience for both horse and rider.
Nestled in the rolling foothills just 15 minutes North of Cochrane, this partially treed 80 acre ranch has all the beauty and functionality any rider could dream of.