Trainers / Coaches
Matthew Doyle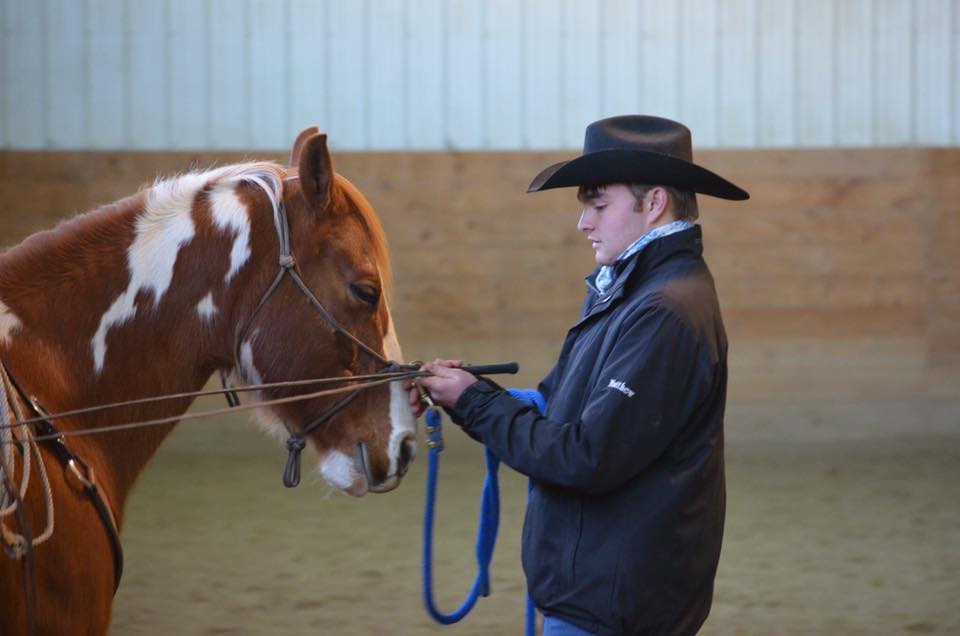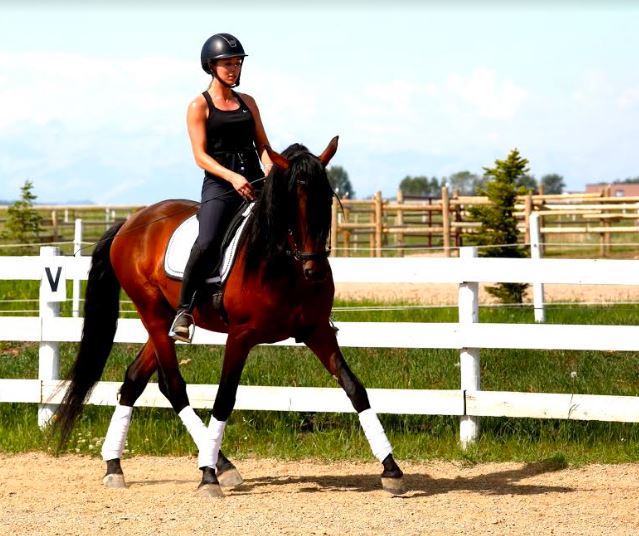 Matthew is a gifted trainer. His one on one coaching and lessons are second to none. His passion and hunger for understanding the horse and rider is equal to his passion for understanding himself. Matthew has a strong belief that we need to keep taking ground in order to have a relationship that works for BOTH horse and rider. He dedicates his emerging career to growing with the horse, constantly changing and adapting much like a wild horse has to do. By exploring his core value of the understanding of space, energy, mind, pressure, he leads participants to peace. Peace in the saddle and peace in life.
Caylee is a highly accomplished competitive dressage rider that gets proven results without compromising the horse.
Her methods are founded on Classical Dressage principles which focus on the happiness, wellness, functionality, and longevity of the horse.
Caylee believes that dressage is the foundation for all disciplines, and with her approach, all riders and horses at any level can benefit.